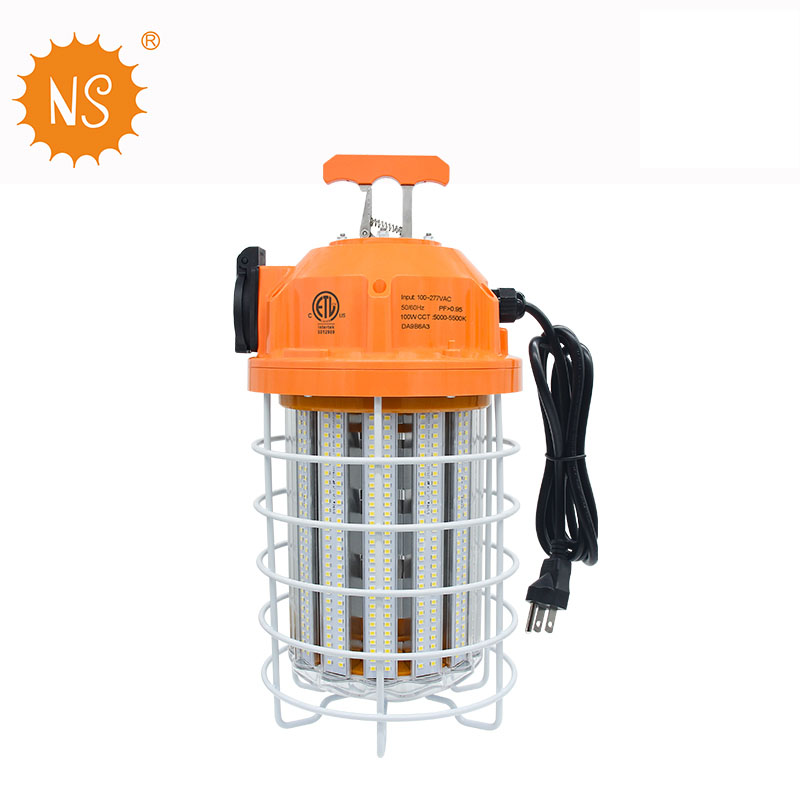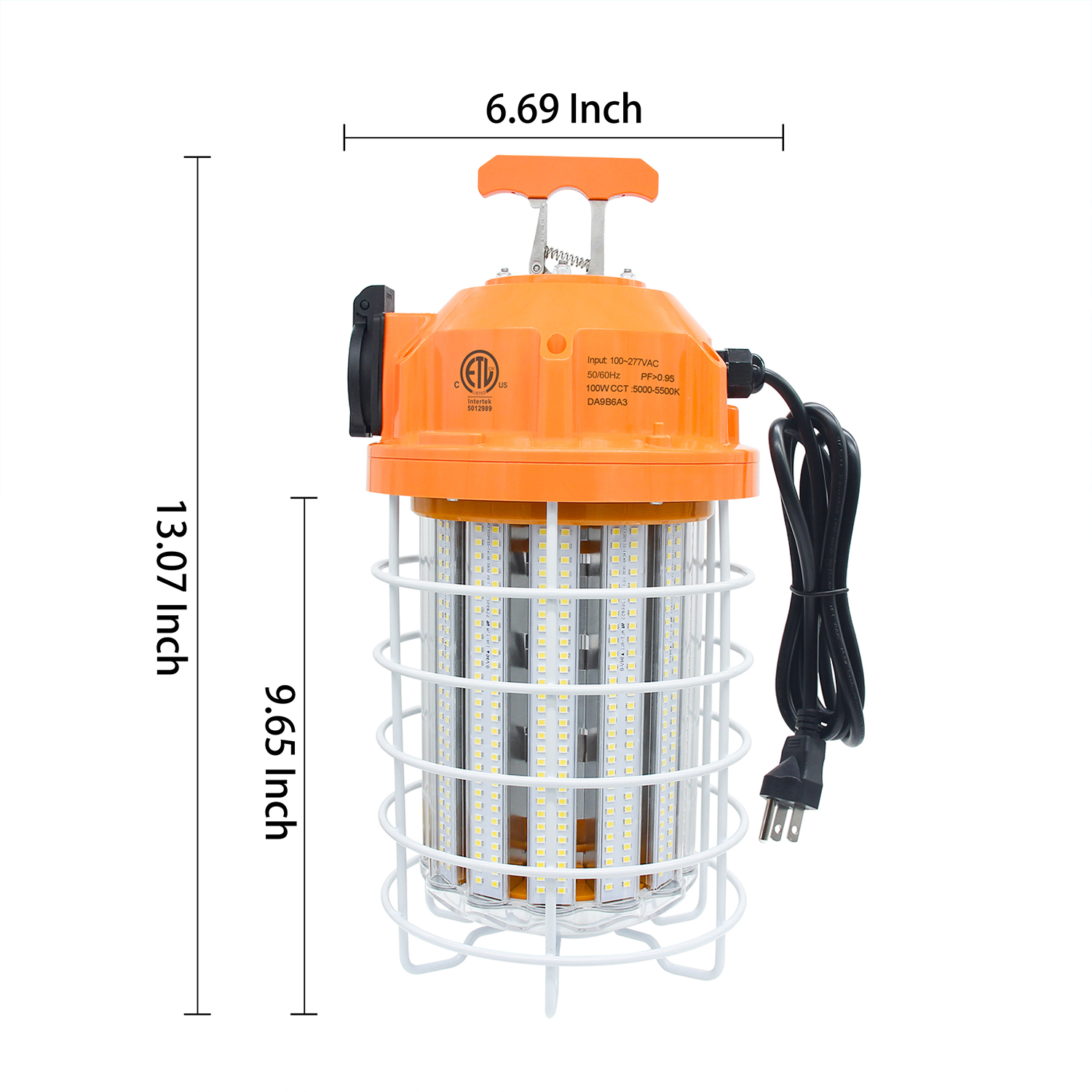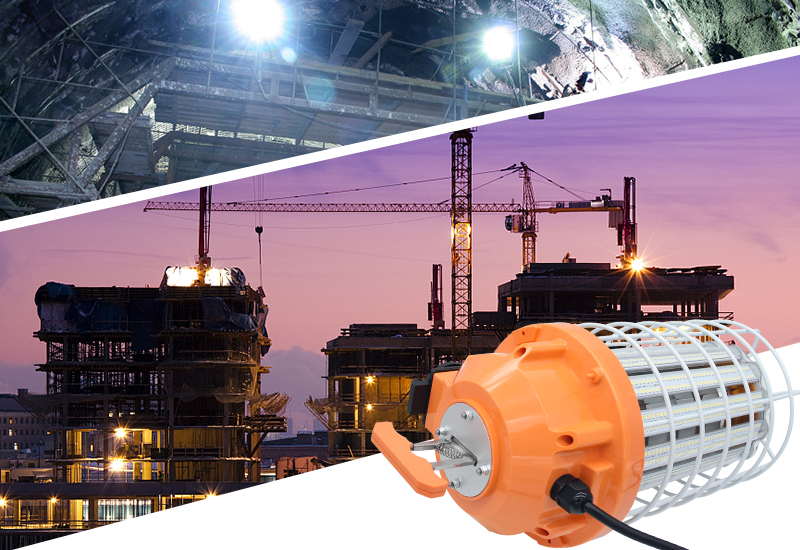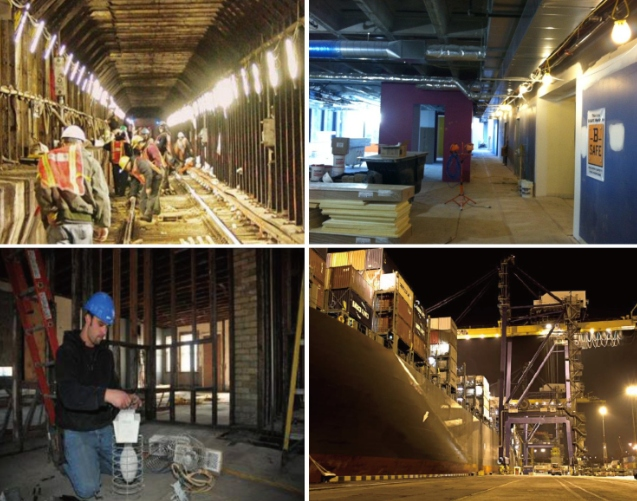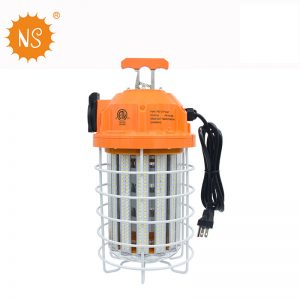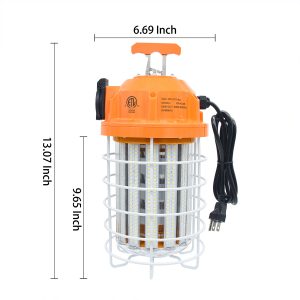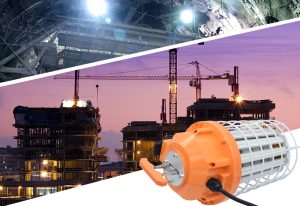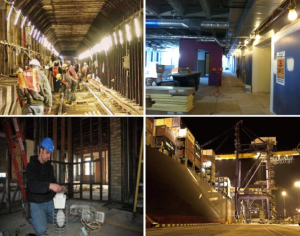 NS-TWL-C SERIES 100W
Led temporary work light, could connect 8 lamps together, comes standard with a safety hook on the top for hanging from the ceiling, or just simply put it on the floor. A wide variety of mounting options,such as workshop,basement,garage,construction, factory, jobsite,industrial and emergency services,etc.
Email: order@newsunshine.net
Phone: +1 201 969 5019 (Robert)
Phone: +1 323 616 7060 (Selia)
Product features
---
 360 degree luminescence,no fan design.adopt higt heat conduction and portable stamping aluminum to accelerate heat dissipation.
Provide socket connector, which can connect 6 lamps in series at the same time.
Suitable for outdoor wet or humid places. IP64 waterproof rating.
Stainless steel hooks are more convenient to use.
It can be used as HIGH BAY with spotlights and stainless steel protective cover.
Wide pressure isolating constant current power supply, anti-surge protection of 6000V. The lamp can withstand sudden high voltage.