AC220V, 1000W, IP68 double waterproof, depth up to 100 meters.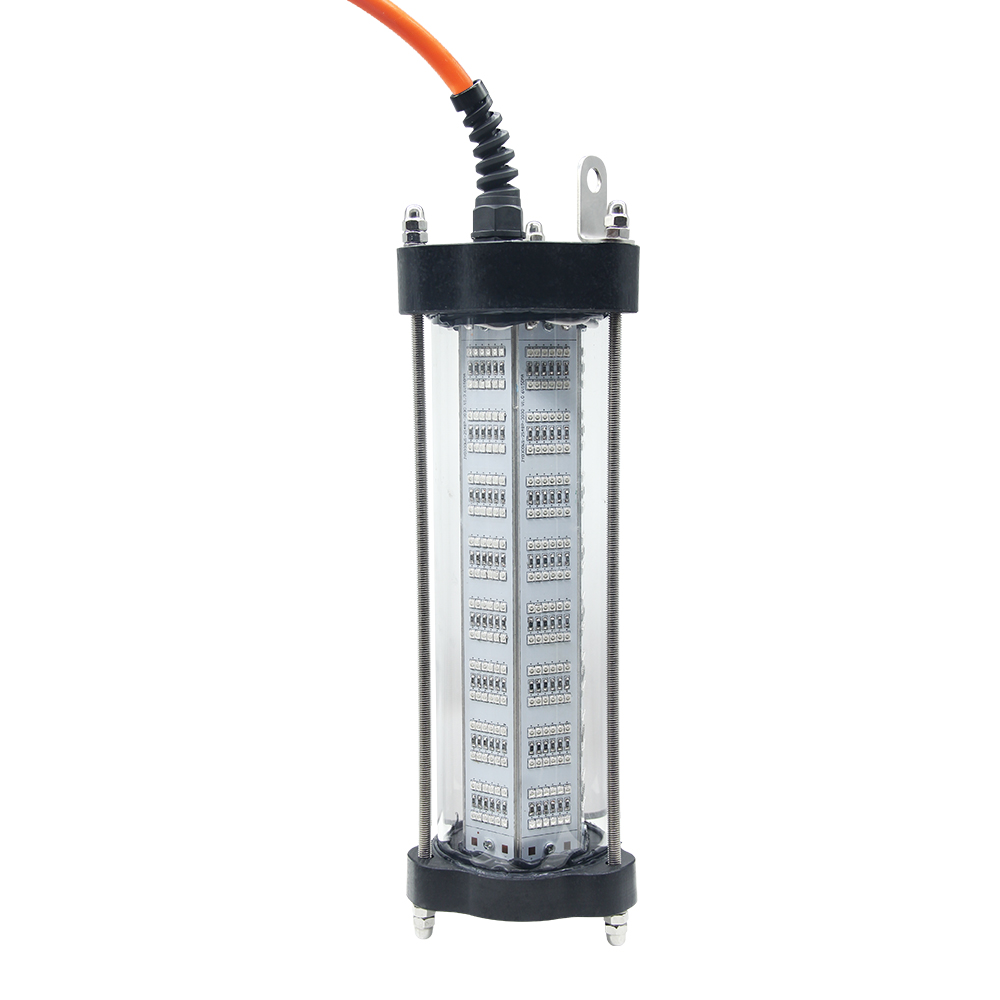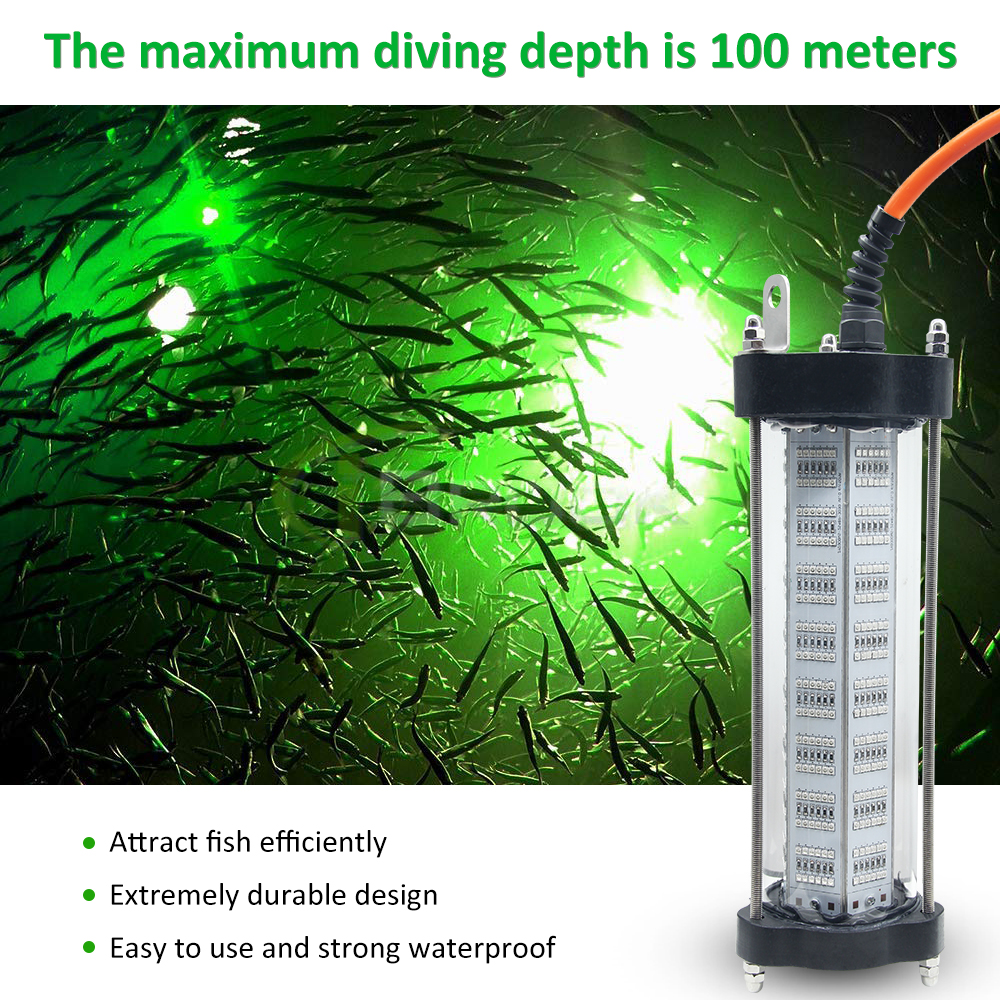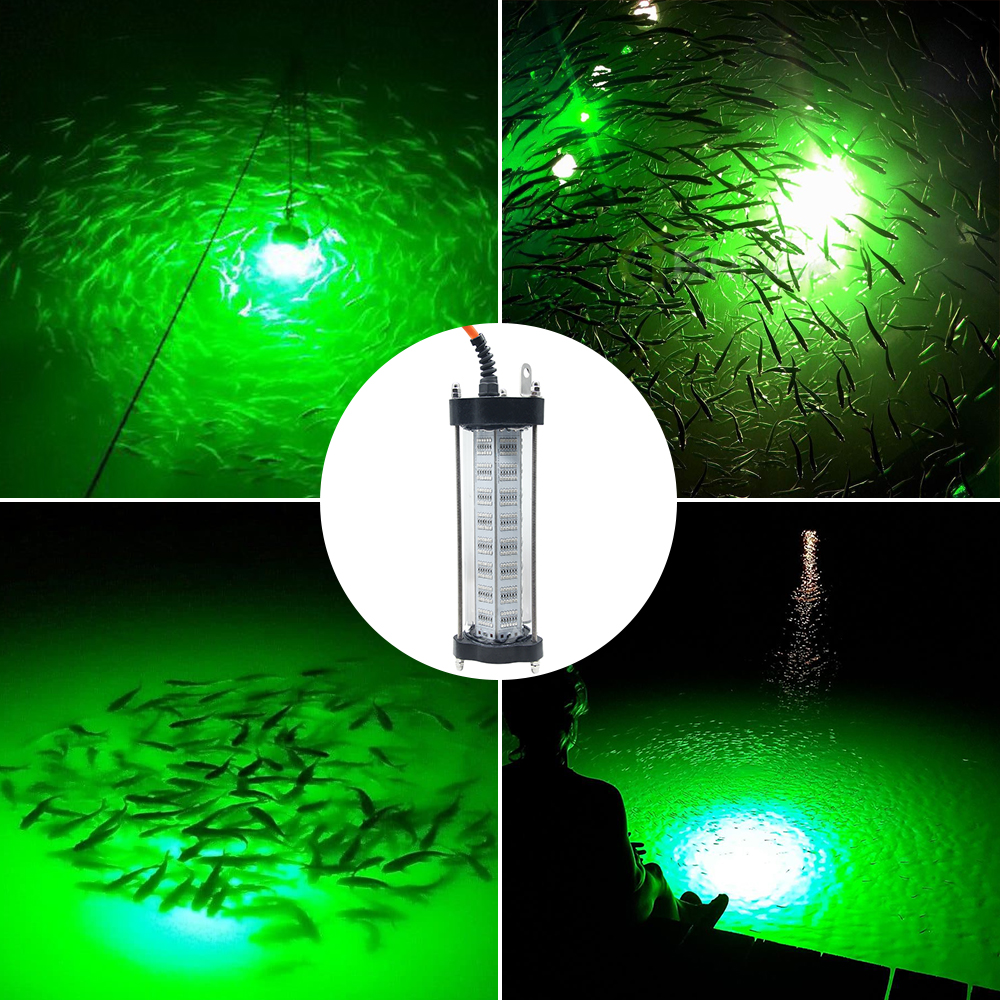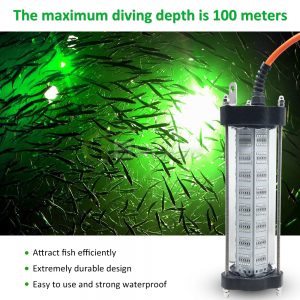 New Sunshine LED Underwater Fishing Light
High power 1000W, It is very suitable for night fishing, boat fishing, fish netting in both fresh water and salt water, to attract top mouth culter, yellow catfish, crucian carp, squid, bighead, grass carp, etc. most phototaxis fish.
How to use
Place the fishing light in a suitable position underwater, and connect the AC220V supply to light it up.
Set up the fishing hook and fishing net area, then the green light will attract the fish coming into the set area.
Wait for a period of time, you can efficiently capture the fish.
LED Fishing Light 1000W Product features
---
Adopts the latest design of short circuit and redundant protection IC linear scheme .
Low energy consumption, high efficiency LED green light, economical and applicable .
Equipped with PUR tensile and waterproof cable.
Voltages can be AC220V.
Strong corrosion resistance, double waterproof, depth up to 100 meters.