Product high quality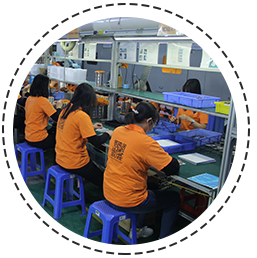 1.We have independent production plants to ensure product quality. 2.The service life of the products produced is more than three years. 3.Product quality is recognized by the US UL, ETL, DLC and EPA certificates.
Cheap and affordable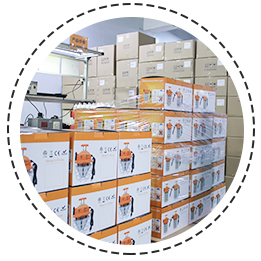 1.Our product price is 10% lower than similar products.
2.18 years of technology precipitation, achievements in the industry reputation.
3.Comprehensive product coverage: including fish lights, corn lights, street lights, grow lights, etc.
Listen to users of LED Corn lights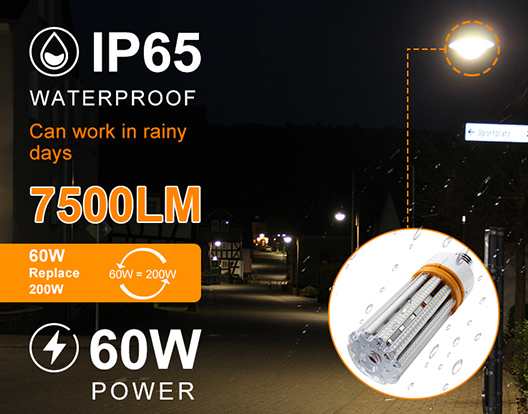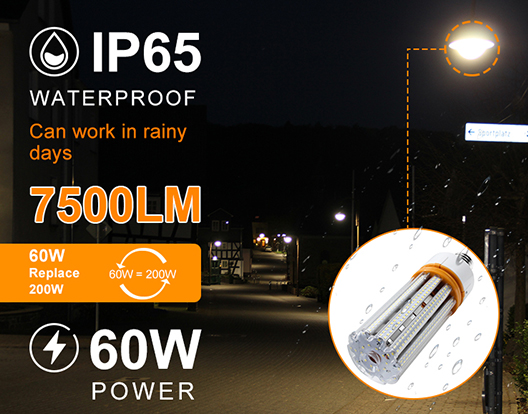 I ordered several corn lights and I have to say Newsunshine is a very professional company and their products are beautiful and functional.
Customer service is always available for instant communication. I love working with them, they treat me as a friend rather than a client.
Listen to users of LED Fishing lights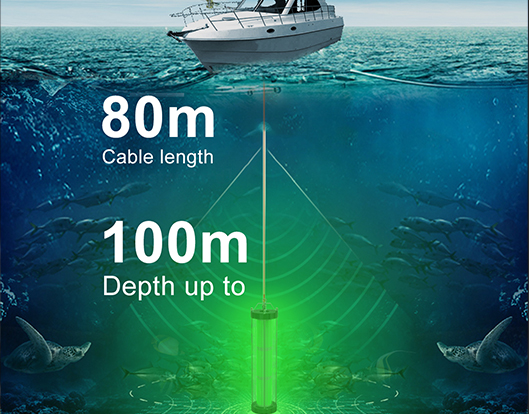 New Sunshine's fishing lights are really awesome! After buying fishing lights,
I and many friends who like fishing at night can catch several times more fish in one night than before. It feels really good!
Listen to users of LED Work lights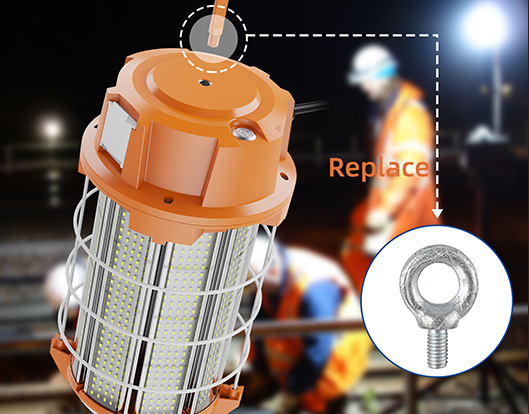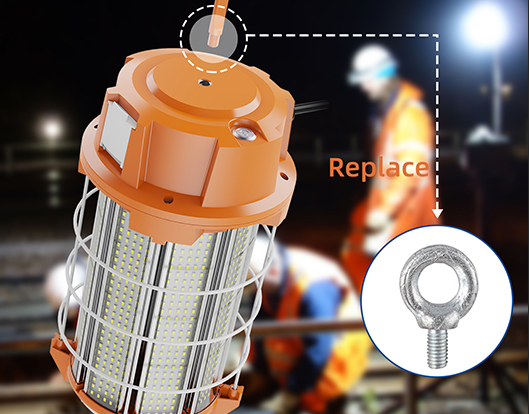 Newsunshine is indeed a good company. It is a professional lighting manufacturer. They also have warehouses in the United States.
In the past, when the lights were faulty, they could go directly to the warehouse to pick up the goods. Their boss is very good.