5600LM, 277V, 5000K, IP40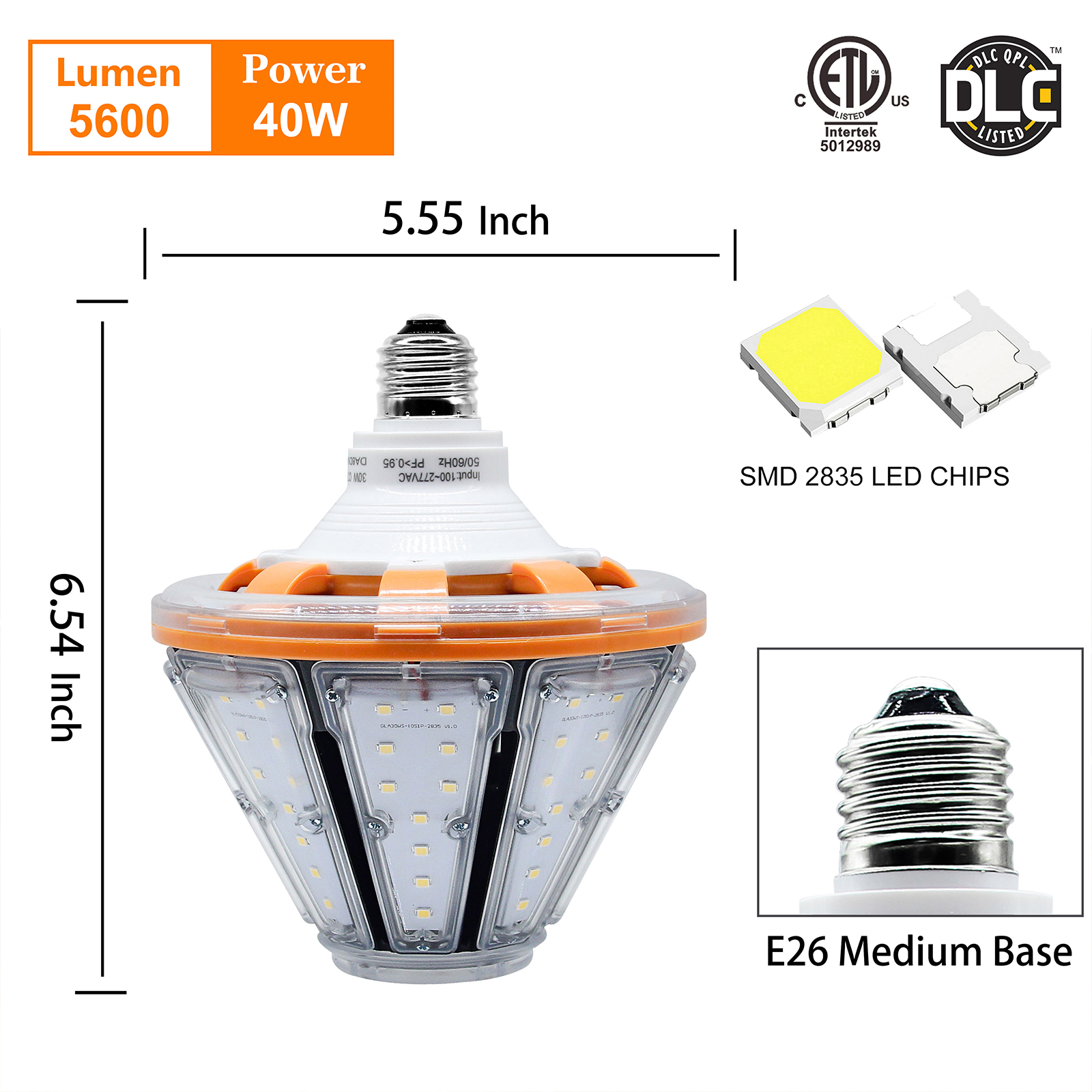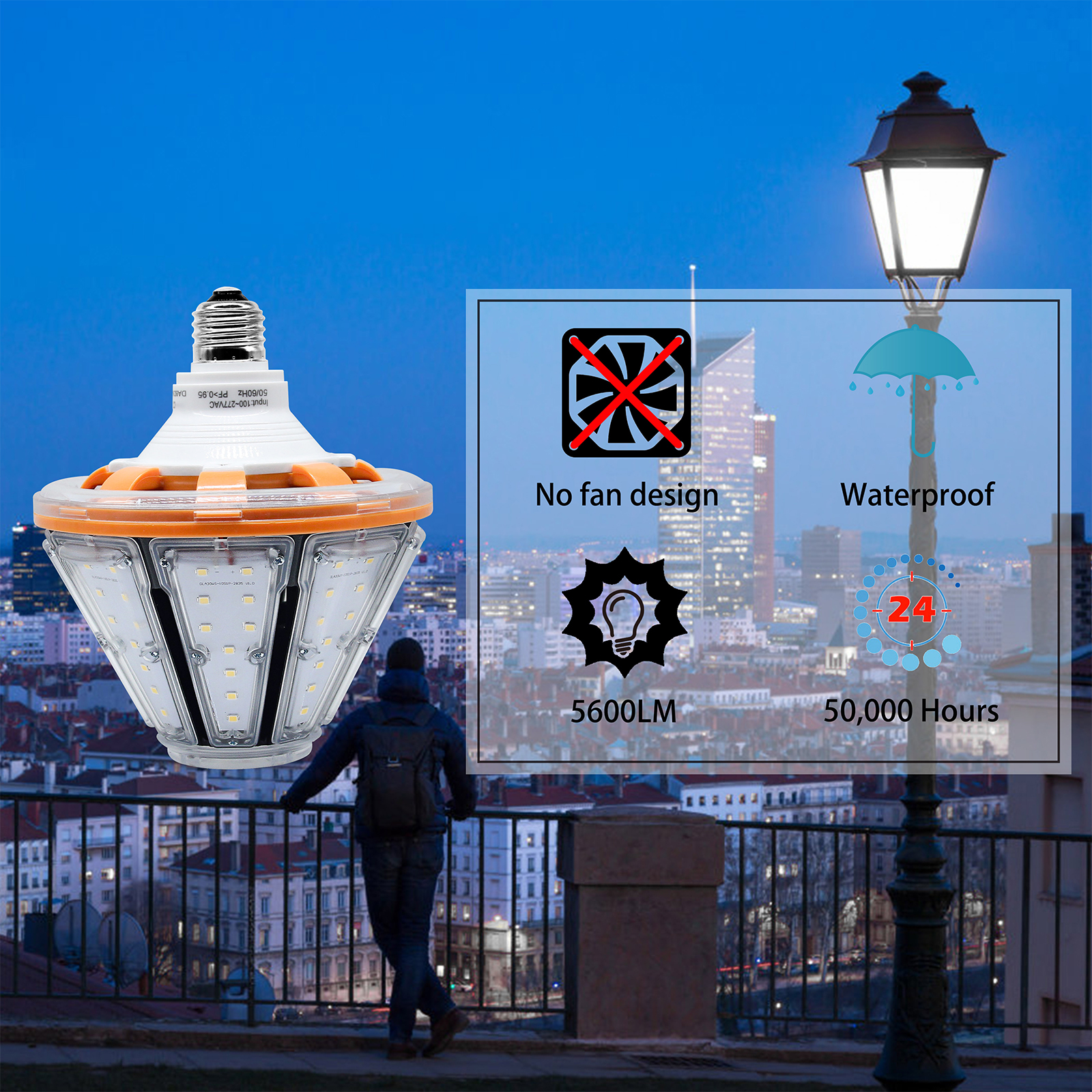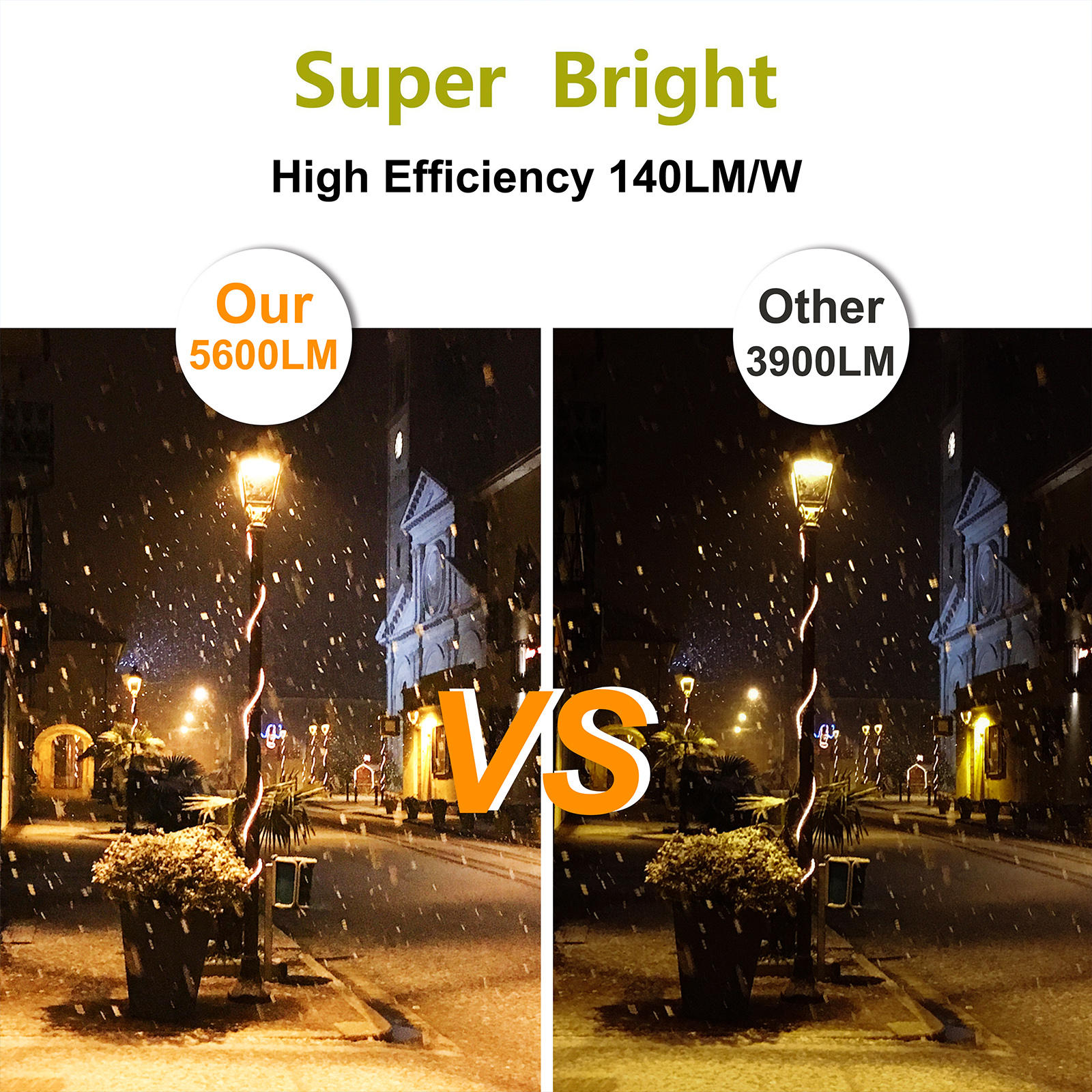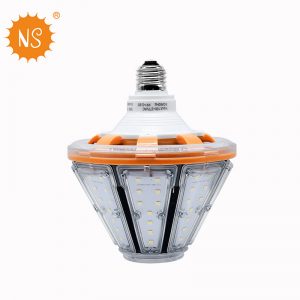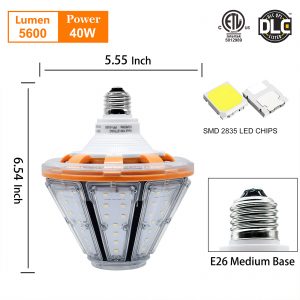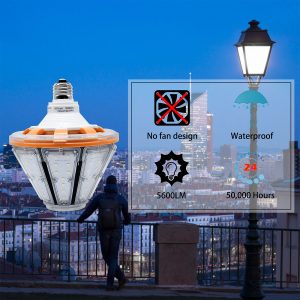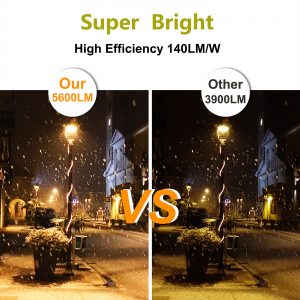 NS-GLA01C SERIES 40W-U
LED Garden light is suitable for different traditional light fixture and could replace CFL/MH/HID/HPS traditional lamps directly. It is AC 100-277V wide voltage input design with isolated constant current power supply. High lumen 2835SMD LEDs make light efficiency up to 140-150lm/w. No RF interference, No IR/UV radiation, No mercury pollution. Applied to the canopy lighting, garden lighting and road lighting and Long life
Long life LED Garden Light 40W Product features
---
Specially designed for indoor Lighting.This lamp could replace the traditional lamp directil.suiable for different traditional light fixture with easy installation.
Die-cast aluminum for heat dissipation, Natural ventilation cooling system to accelerate heat dissipation
High-luming LED 2835SMD, lamp light efficiency up to 140-150lm /W,Long life.
Electric energy into light energy utilization rate of more than 80%, than traditional tube light save electricity above 70%;.
Wide voltage input design, No RF interference,No IR/UV radiation, No mercury pollution.
Widely replace the CFL/MH/HID/HPS. Applied to the Garden Lighting,Road Lighting etc.