With the continuous upgrading of LED fishing light batteries, the standby function is getting better and better. Every battery on the market has evolved through high-tech.
Therefore, when using the LED fishing lamps, it is more convenient and fast, with high safety and strong waterproof performance.
These advantages are also destined to be favored by the market.
How to use the LED fishing lamps battery?
At present, the LED fishing light batteries on the market are fashionable and diverse, and the brand competition is fierce.
Therefore, after each battery enters the market, it has improved its popularity in the market and has been highly praised by customers.
That's still great for buying customers, and we pay attention to a lot of detail and performance, as those are key factors in battery life.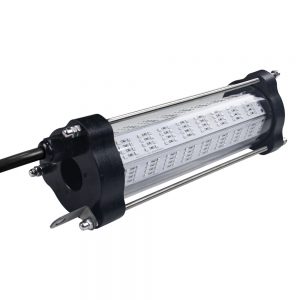 LED Fishing Light Battery Life
After the fishing light was launched in the domestic lighting market, every customer was concerned about how long the battery of the fishing light would last.
LED fishing lamps are always unique when it comes to battery life. More efficient than other batteries and can be installed in fishing lights.
If you are worried about battery problems, you can come to New Sunshine to buy LED fishing lights that do not require charging. Inexpensive and lasts longer!