TWL40W-01-C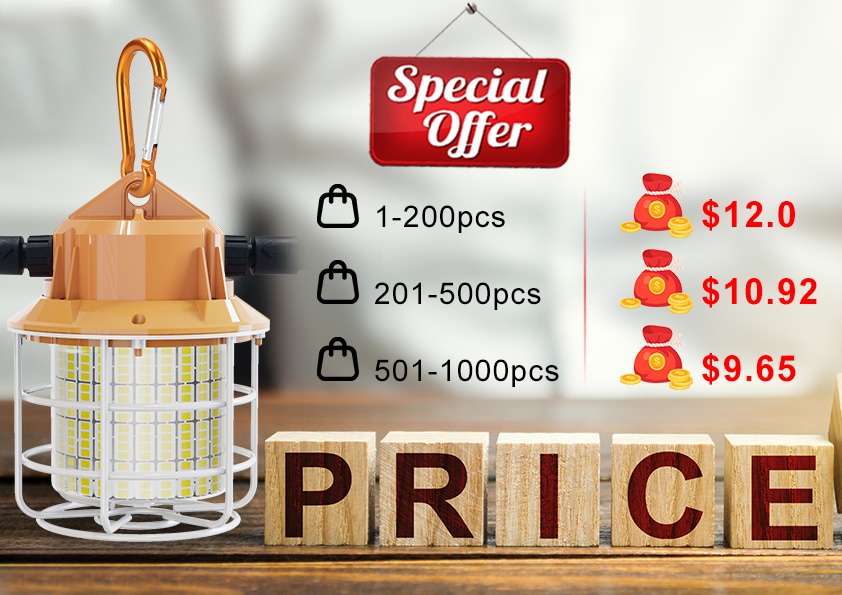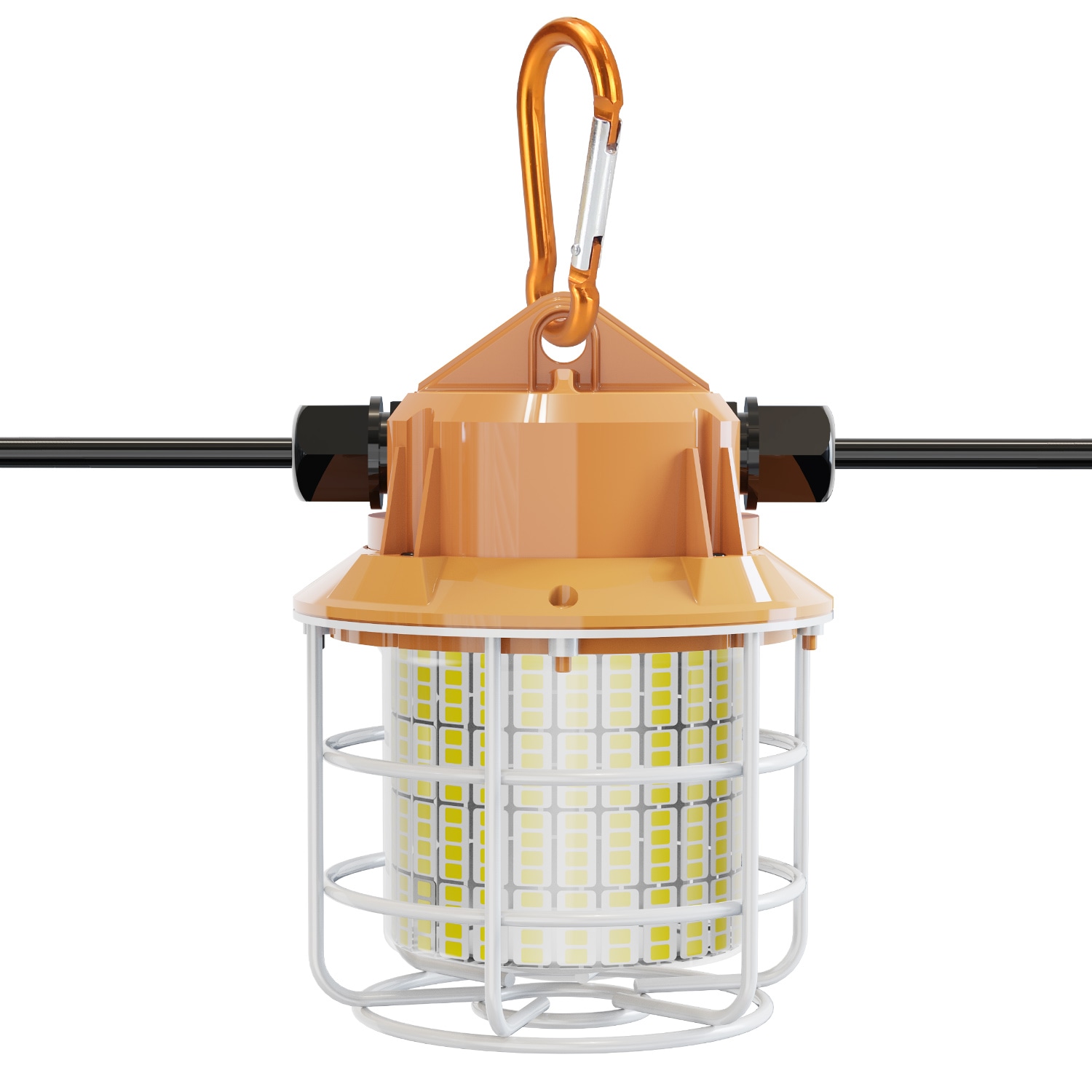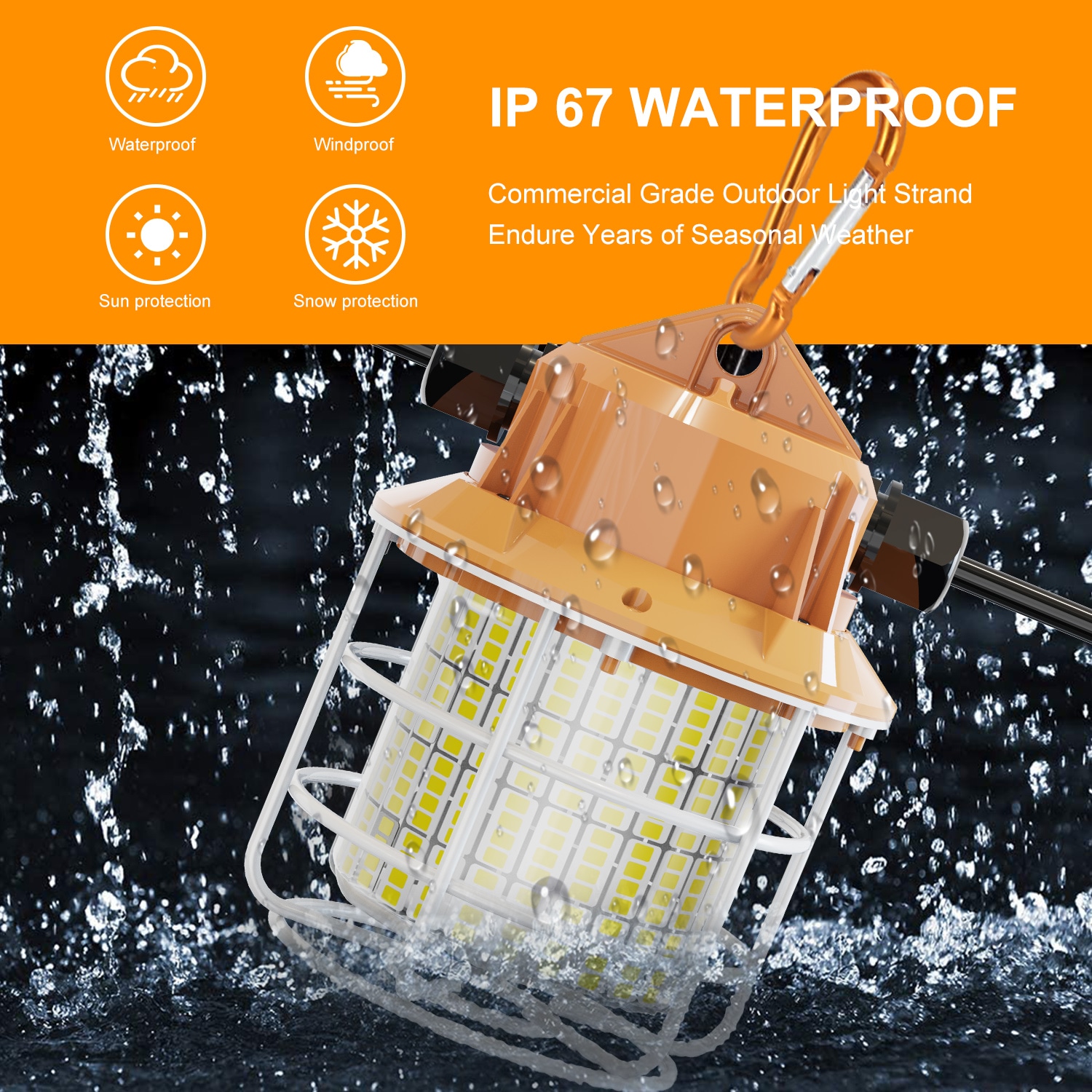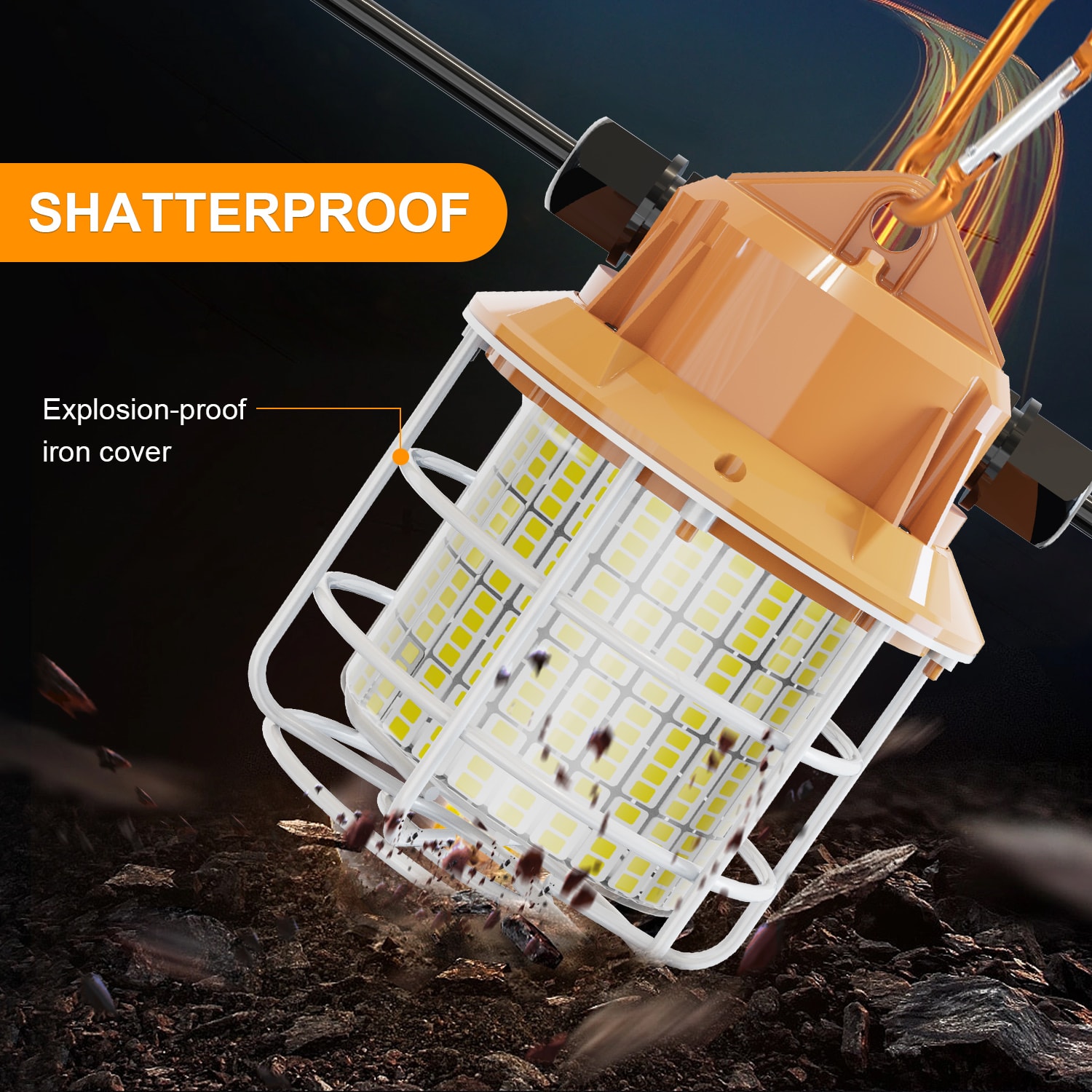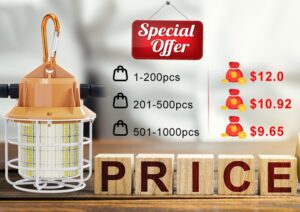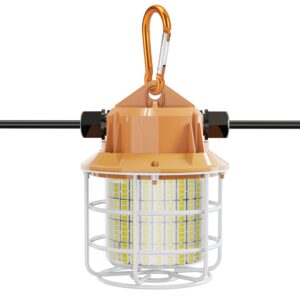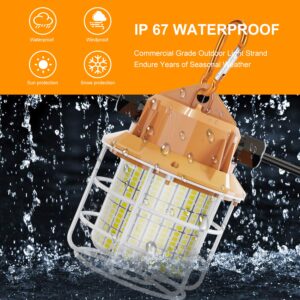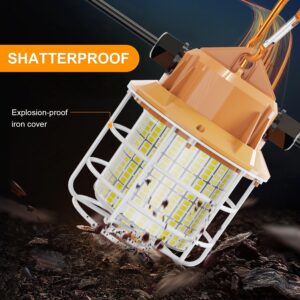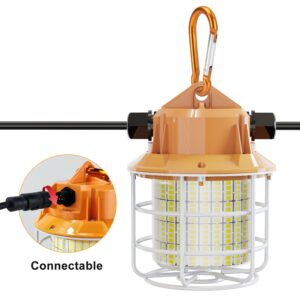 400W HPS/HID/MH Equal - 5000K-IP64-277V/480V
This 40-Watt LED light replaces a 360-Watt metal halide lamp for savings of up to 60 percent in energy cost.
Included mounting hook and power cord
Includes an on/off remote control
277VAC with a jumper cable
IP65 rated
40W LED Temporary Work Light Product features
---
360-degree luminescence,Explosion-proof andpressure-resistant design of the cover.
Wide voltage constant current power supply, high efficiency, no flicker.
Portable hooks are convenient, flexible and easy to operate.
Waterproof plug and socket connectors available.
Suitable for outdoor wet or humid places. IP65 waterproof rating.