18750LM, 5000K, 277V or 480V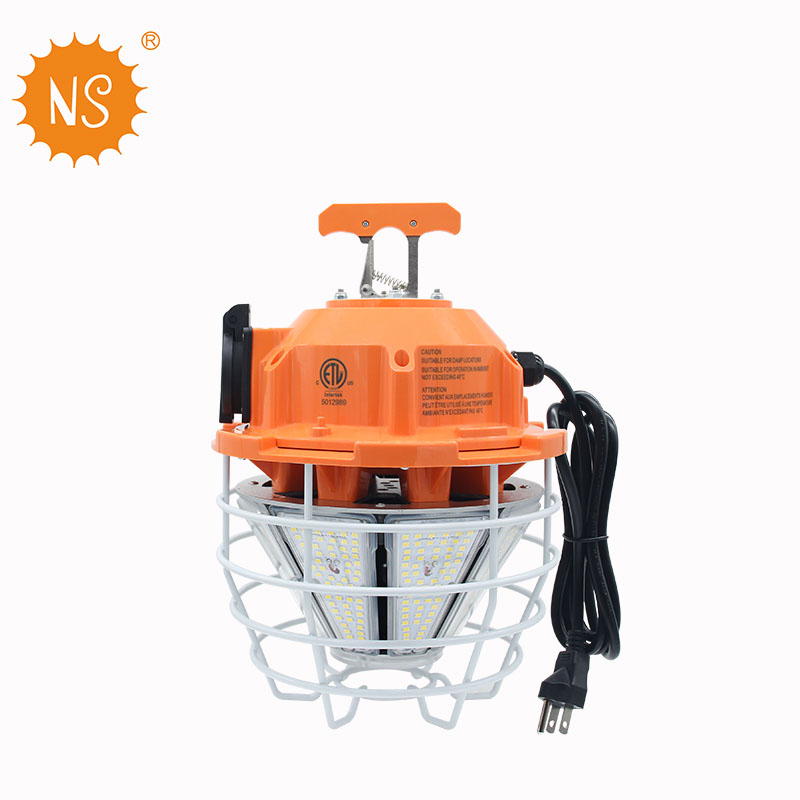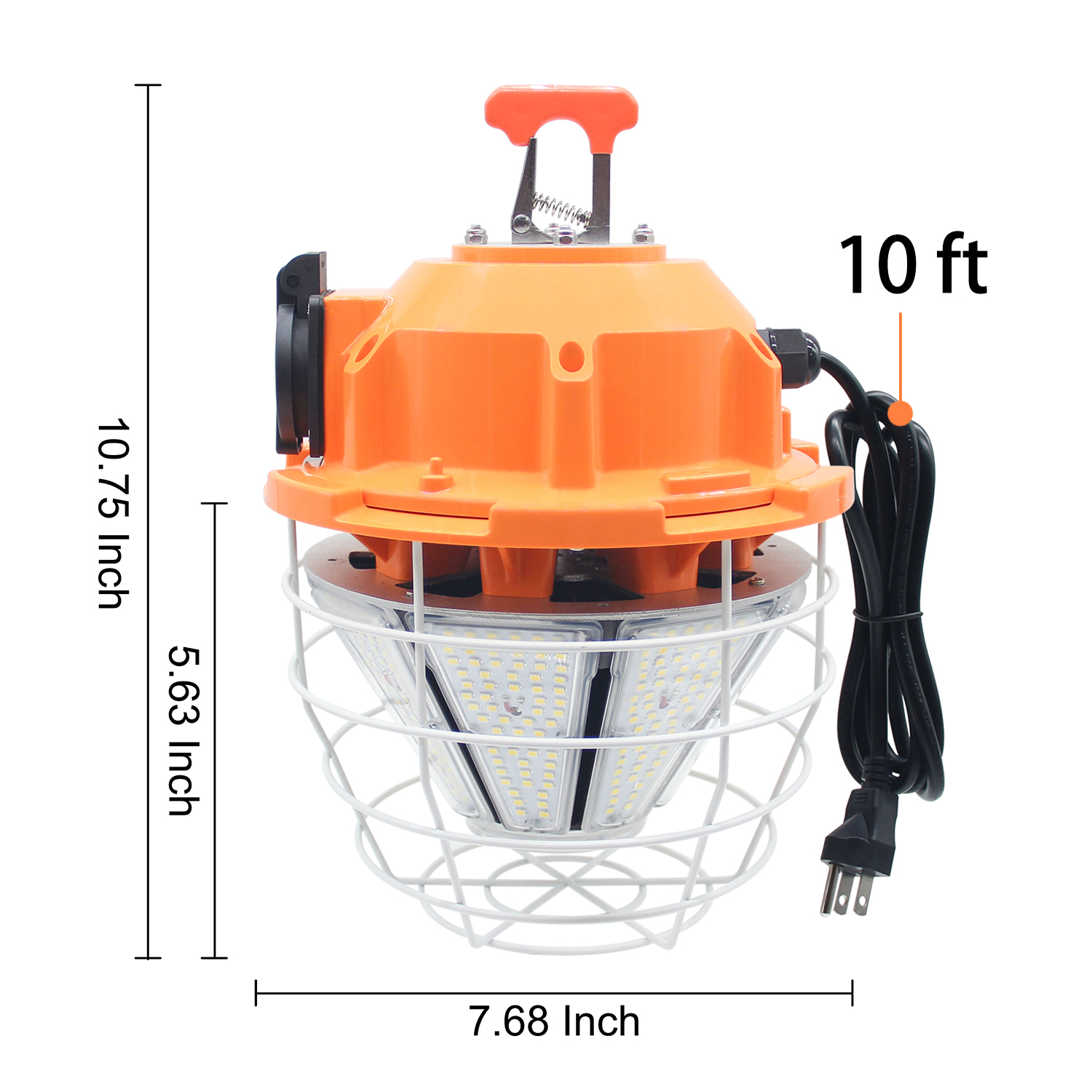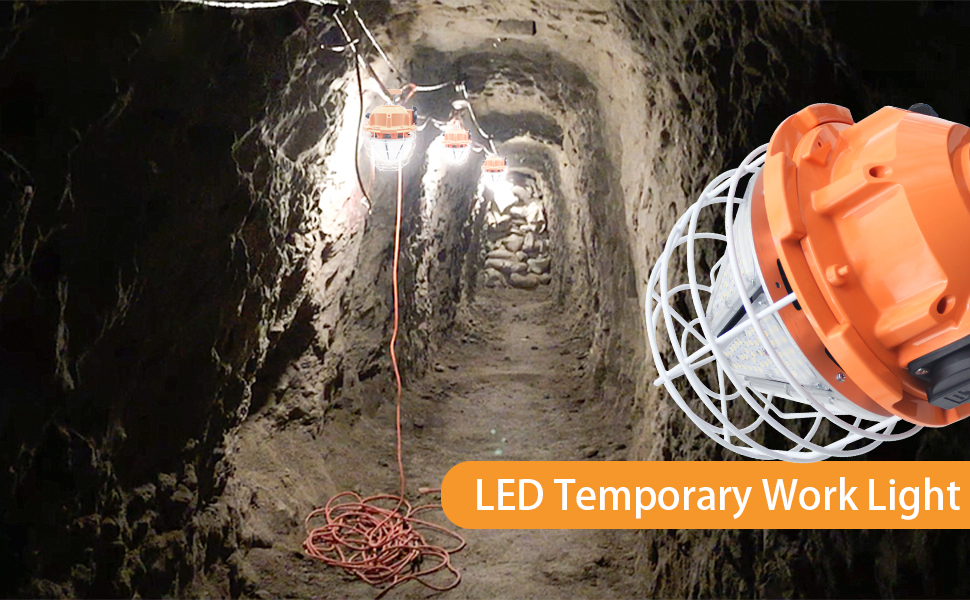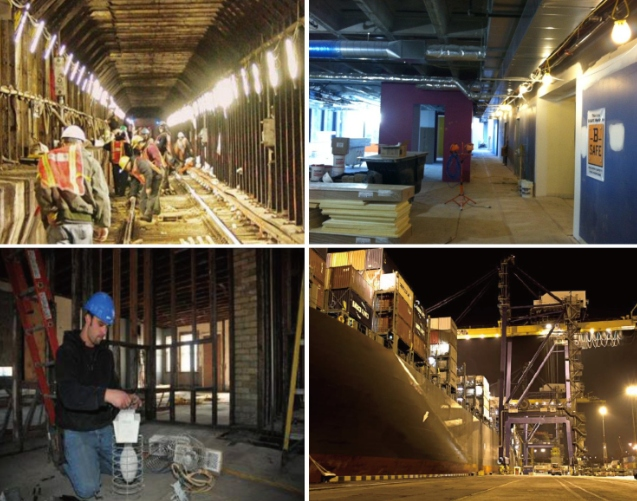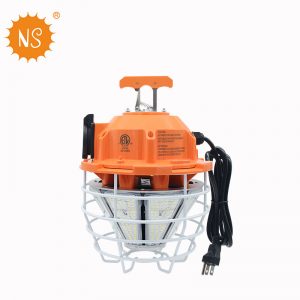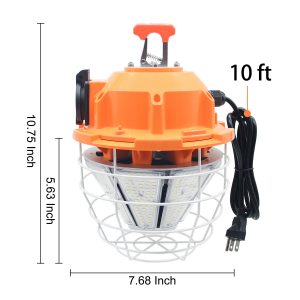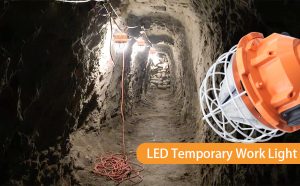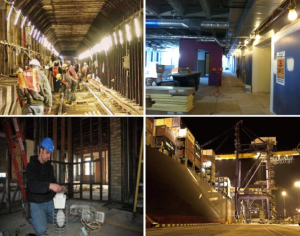 150W HPS/HID/MH Equal - 5000K-IP64-277V/480V
This 150-Watt LED light replaces a 450-Watt metal halide lamp for savings of up to 60 percent in energy cost.
Included mounting hook and power cord
Includes an on/off remote control
277VAC with a jumper cable
IP65 rated
High Power 150W Temporary Lamp Product features
---
 360 degree luminescence,no fan design.adopt higt heat conduction and portable stamping aluminum to accelerate heat dissipation.
Provide socket connector, which can connect 6 lamps in series at the same time.
Suitable for outdoor wet or humid places. IP64 waterproof rating.
Stainless steel hooks are more convenient to use.
It can be used as HIGH BAY with spotlights and stainless steel protective cover.
Wide pressure isolating constant current power supply, anti-surge protection of 6000V. The lamp can withstand sudden high voltage.