350LM, 7000K, built-in Lithium batteries 18500, IP64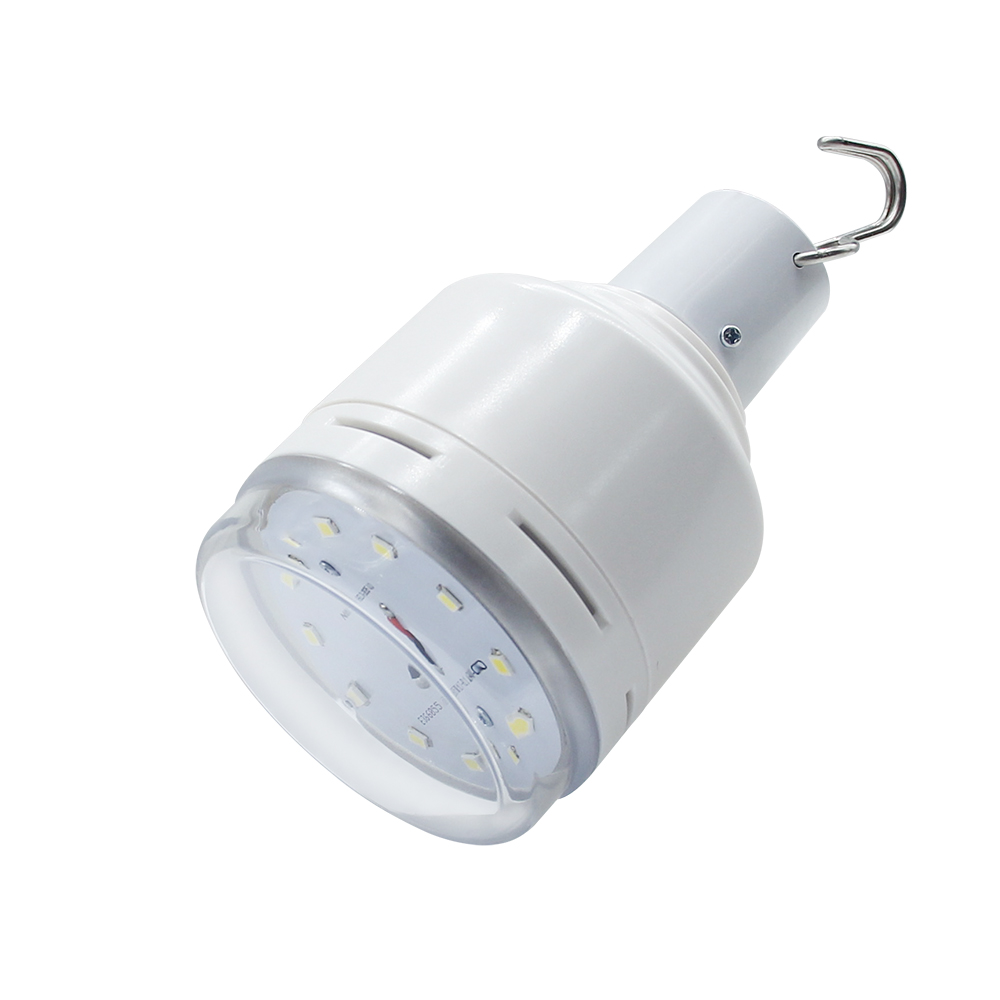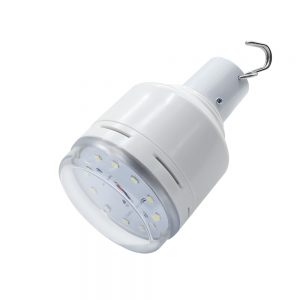 NS-SEL7W-C0202
1, When electricity less than 10%, the red light will flashing, it need to charge.
2, when charging, the red light also flashing, the red light is always bright after being electrified.
Product features
---
Use high brightness high CRI SMD 5630 chip.
Large capacity lithium battery emergency drive, emergency time more than 5 hours.
Built-in Lithium batteries 18500.
The size is suitable. Portable hook is easy to carry.
The lithium battery enters the protection mode after it is full of electricity, automatically
cuts off and does not charge.
Press the switch can start lighting,the switch has ¿ve gears dimming(strong, normal, weak,sos,slow flash) .
Charging with USB interface, Computer,Phone head,Power bank,Solar energy can charge at any time.
Widely used in night market stalls, emergency lighting, outdoor activities and so on.