TWL420W-01-CB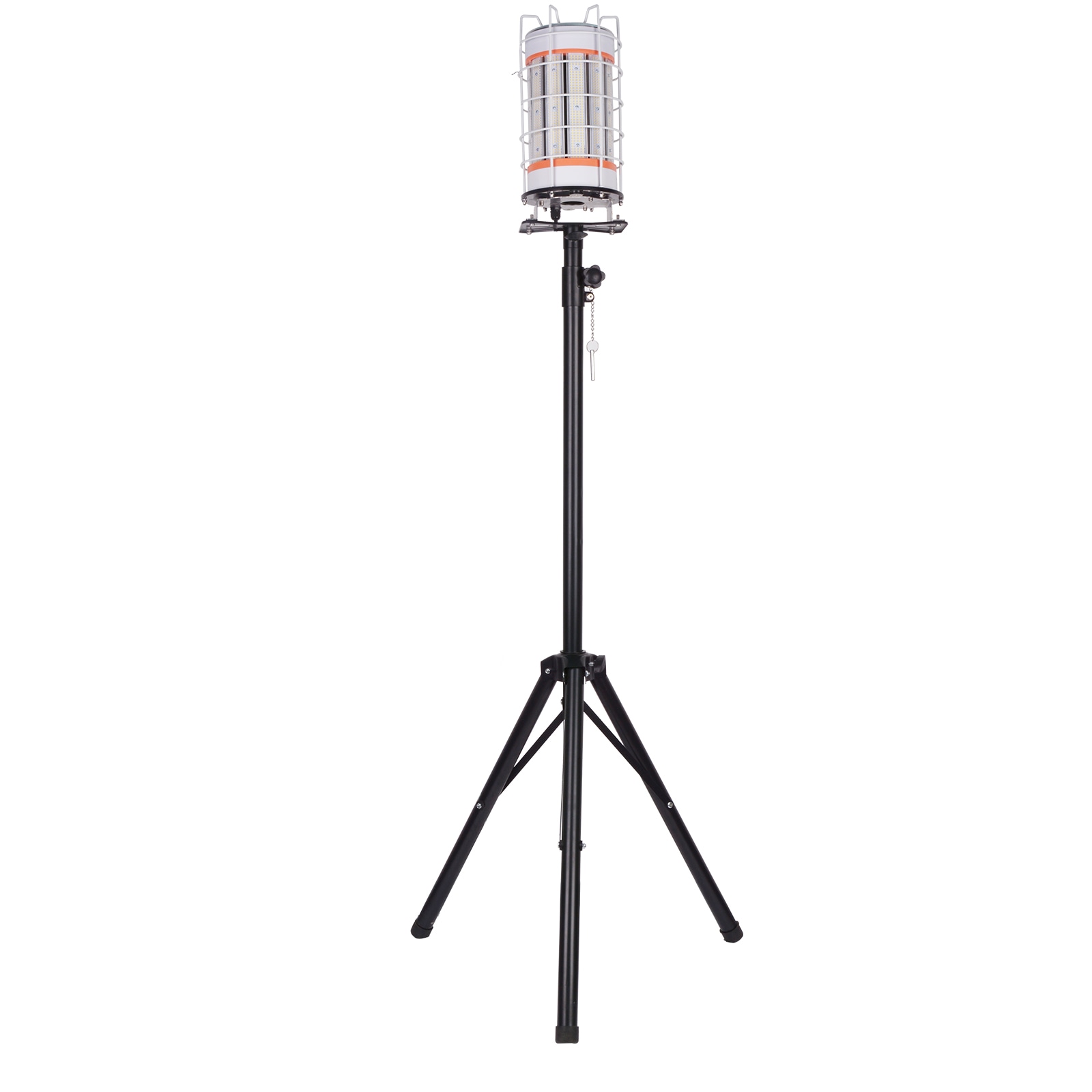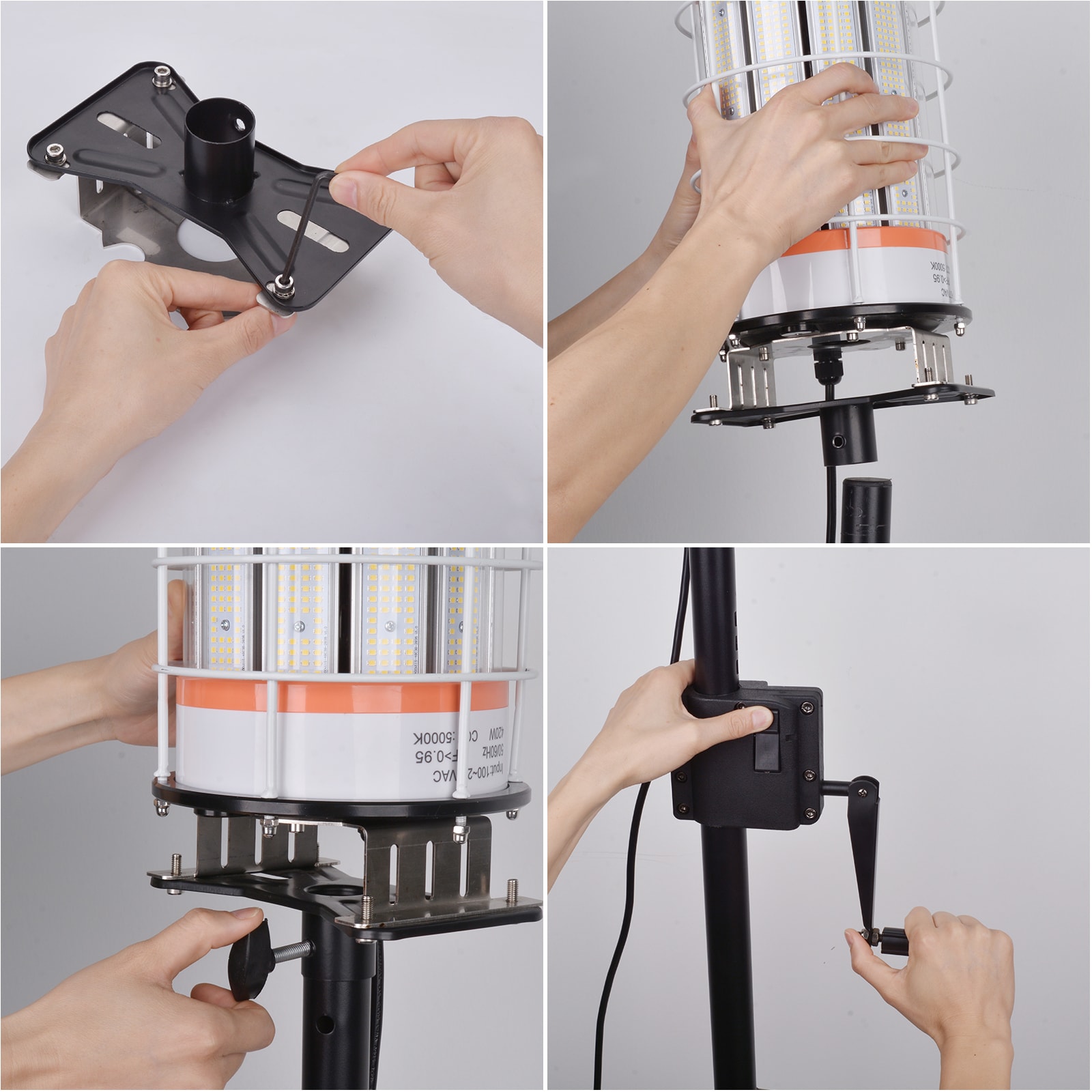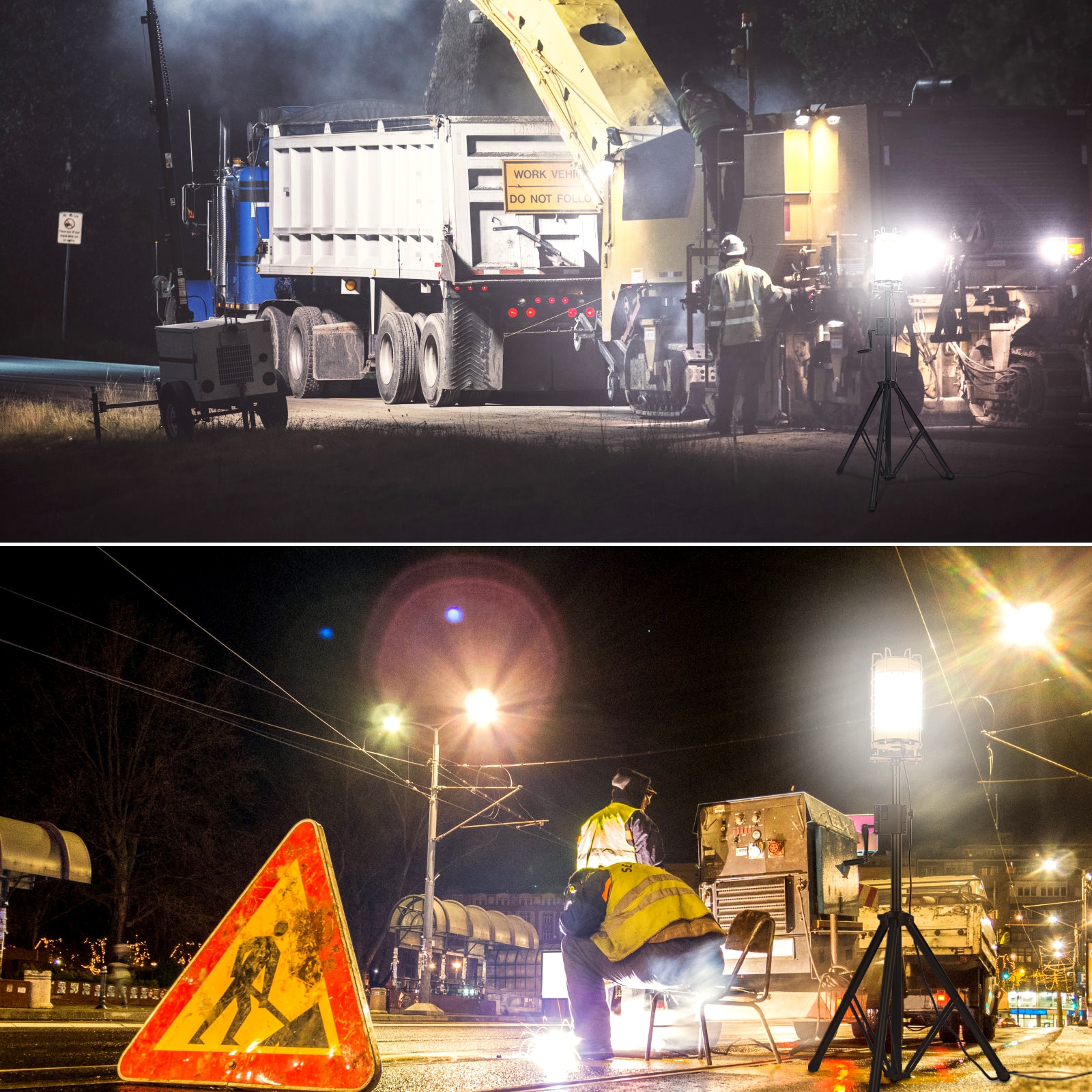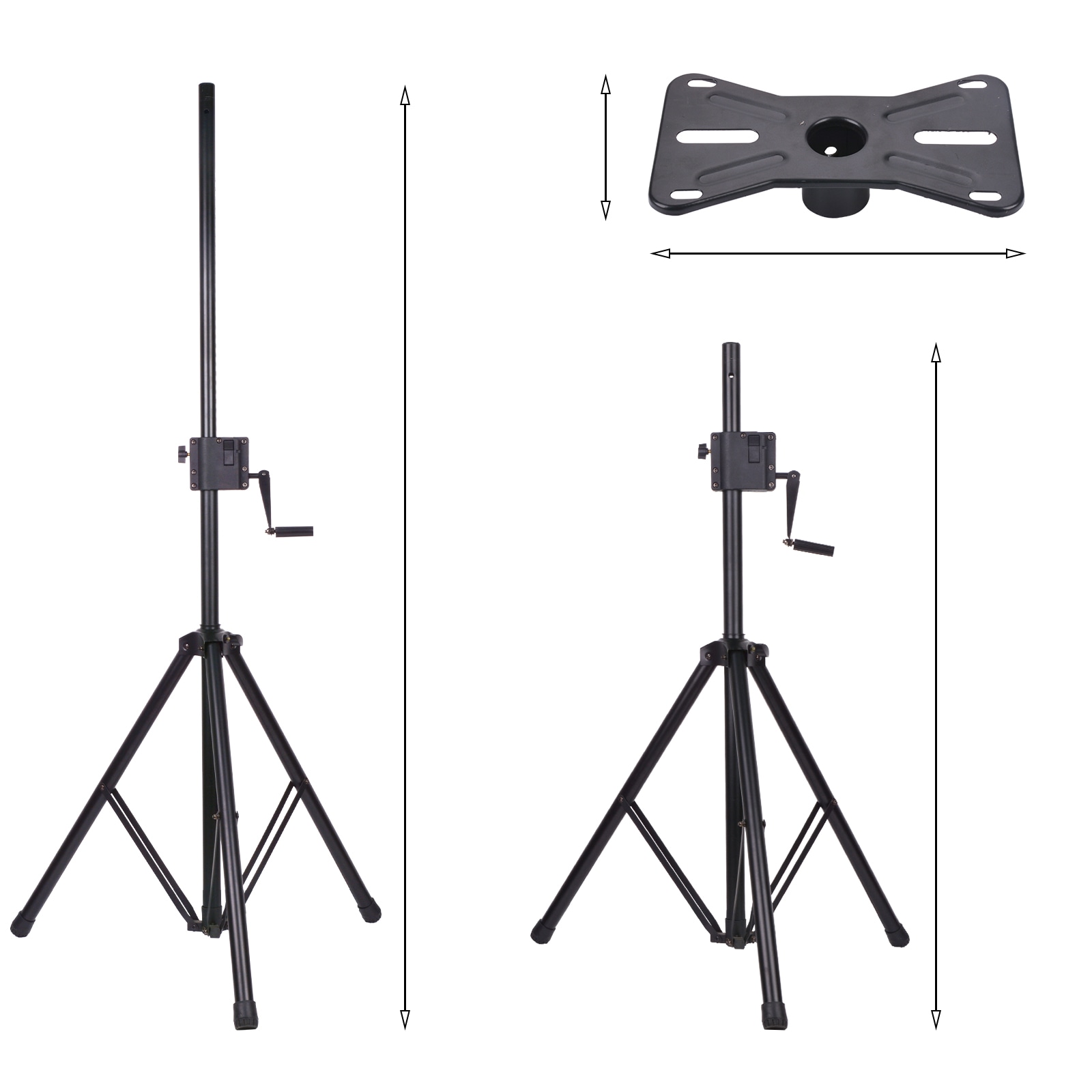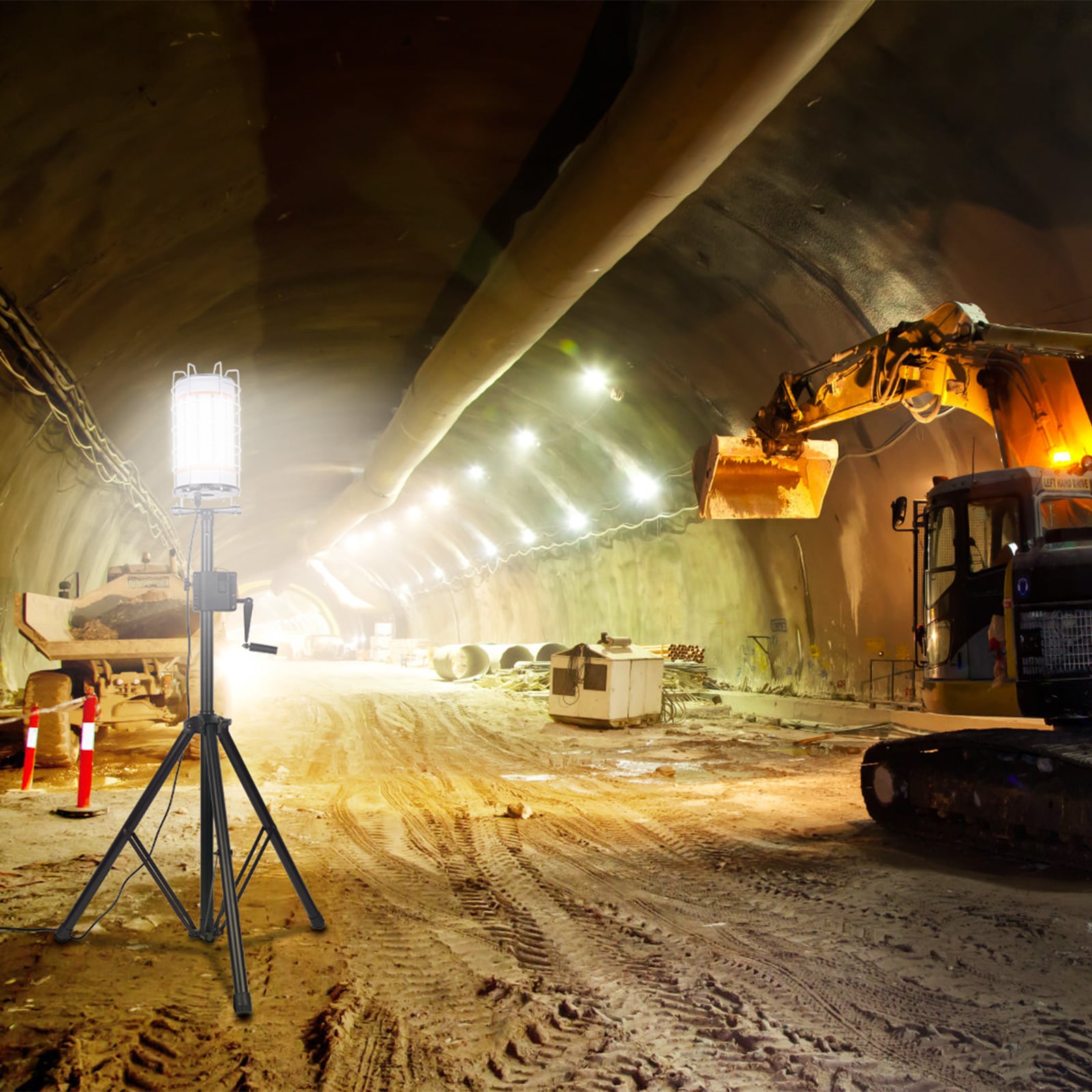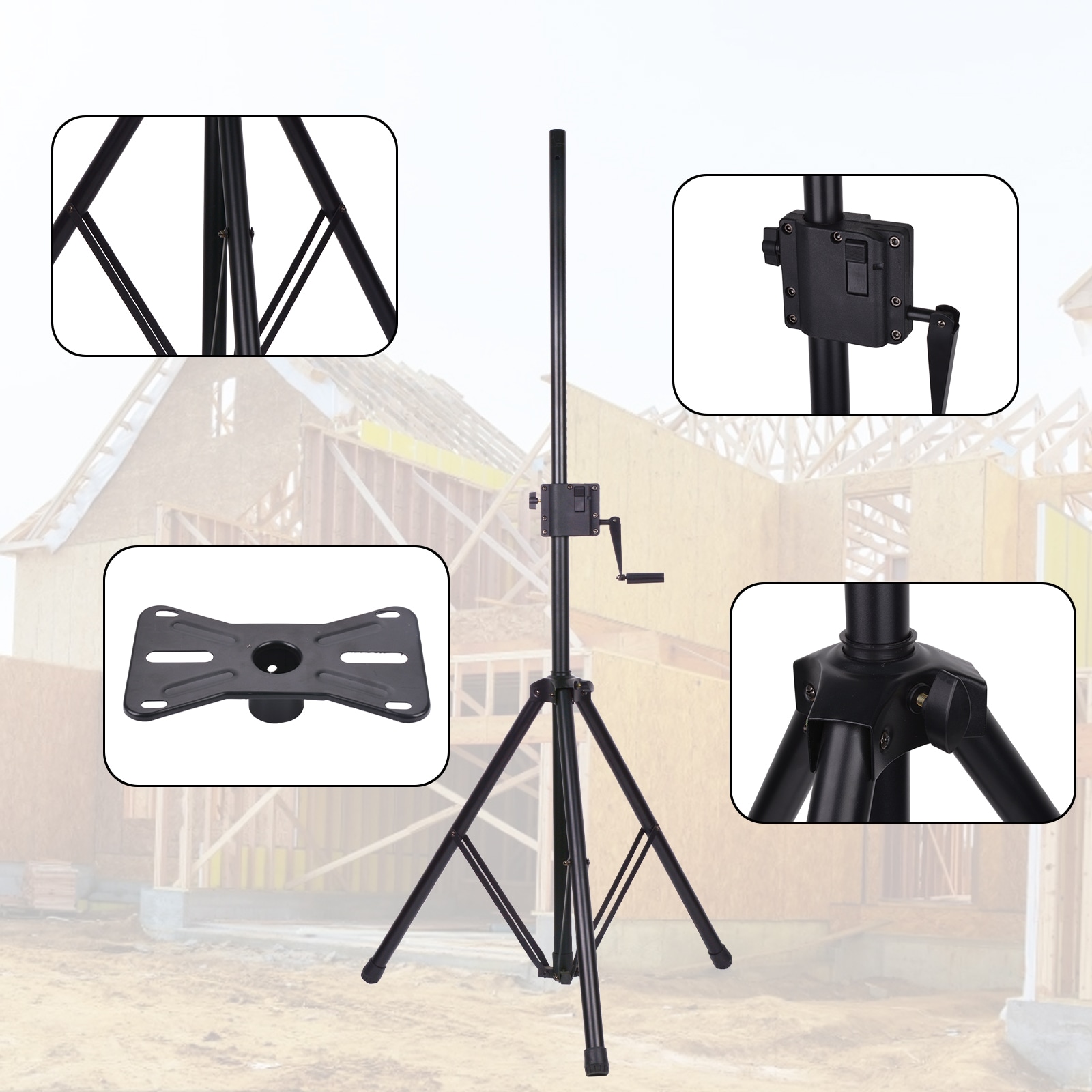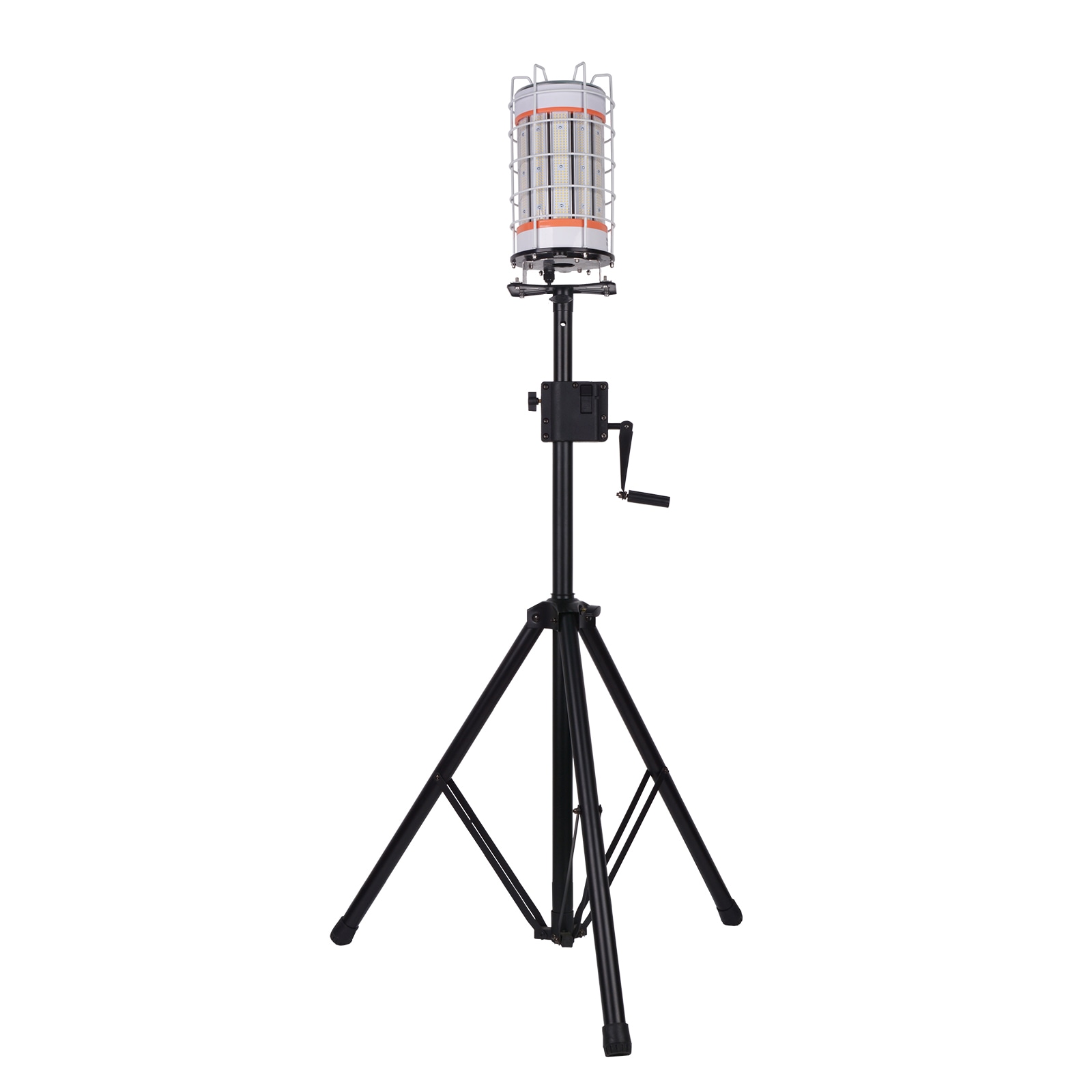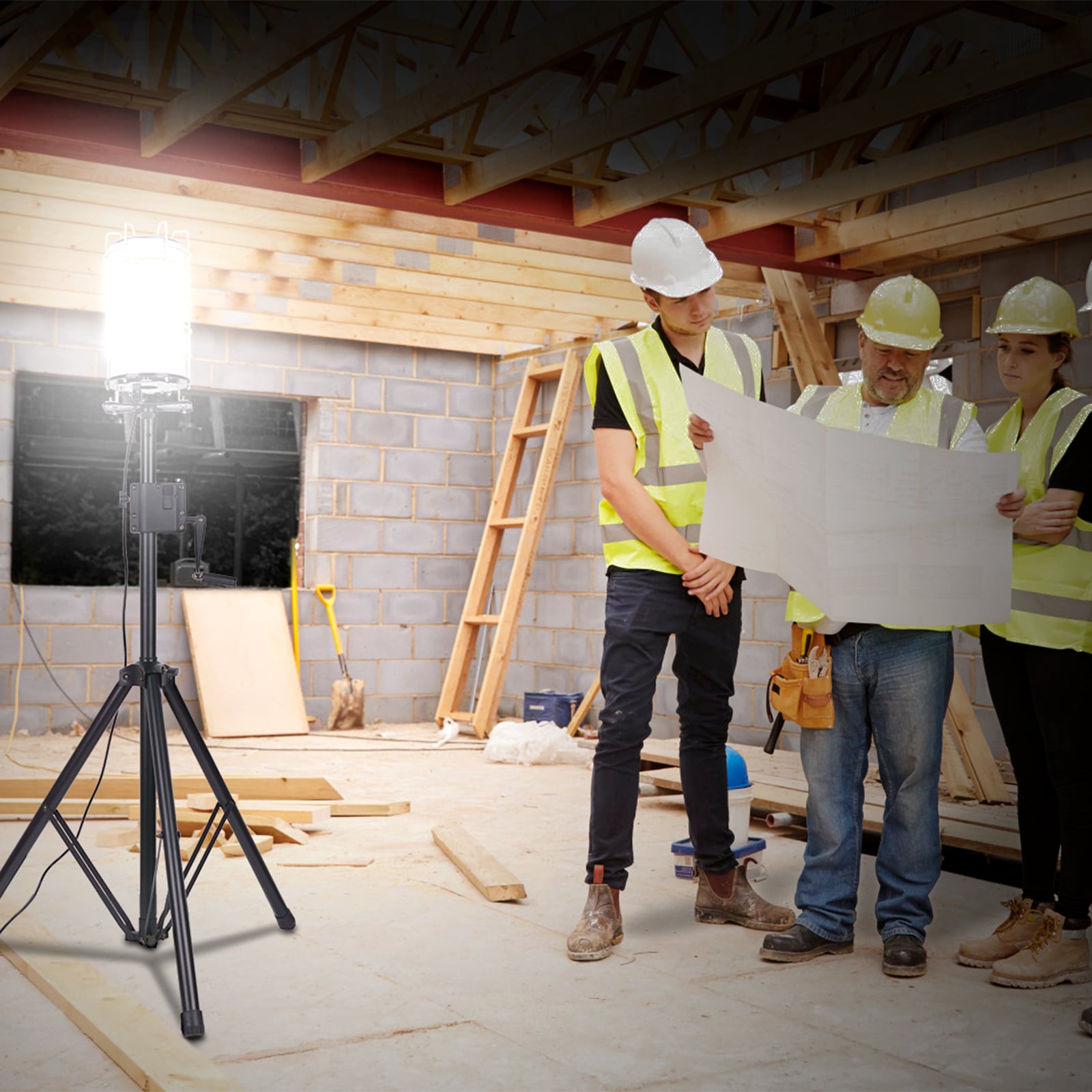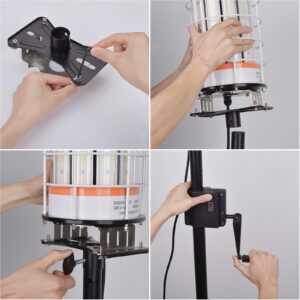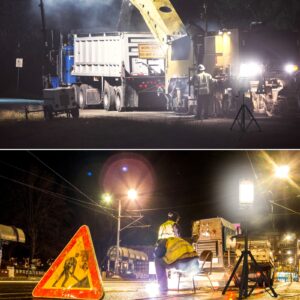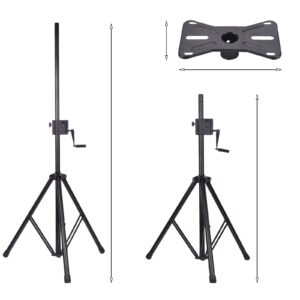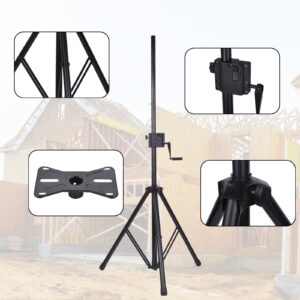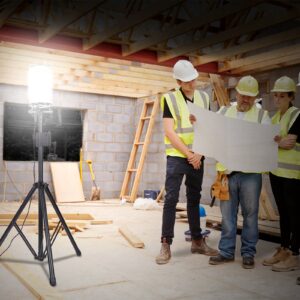 420W HPS/HID/MH Equal - 6500K-IP64-277V/480V
This 420-Watt LED light replaces a 420-Watt metal halide lamp for savings of up to 60 percent in energy cost.
Included mounting hook and power cord
Includes an on/off remote control
277VAC with a jumper cable
IP65 rated
TWL420W-01-CB LED work lamp 420W
---
1.360-degree beam angle, using aluminum profile riveting and stamping aluminum combination to speed up heat dissipation;.
2.Sturdy and durable plastic and hardware component structure, Scaffolding design, Lightweight and convenient,Improve the safety when using lamps;
3.constant current power supply, 6000V surge protection circuit to avoid the product being damaged by surge current;
4.Use two sets of high performance fans to ensure the rated life of the lamp;
5.Long life span, more than 50,000 hours, reducing the times of replacements, saving time, money and energy;
6.Under the Same output luminous flux circumstances, save 60% -65% of electrical energy and reduce energy costs than HID;
7.Working ambient temperature rating is -25℃ to 50℃;
8.Suitable for indoor open and closed fixtures; easy to install, a good replacement for traditional HID, MH and HPS.