LED waterproof work light are used for various large-scale construction operations, accident maintenance, rescue and disaster relief and other work site lighting, and have become the first choice for most construction sites.
Its waterproof, anti-corrosion, explosion-proof functions, lamps and ballasts use general components, which makes maintenance convenient, and is also an important reason for the selection of construction sites.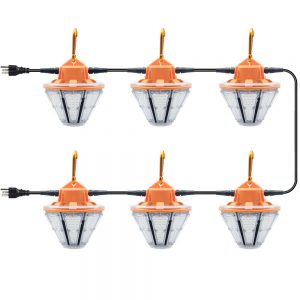 So how much do LED waterproof fluorescent work lights cost?
The general price of LED waterproof work light under 100 watts is under $80, and the price of more than 100 watts will cost about $140.
If you want to buy LED waterproof work light, you can click the bottom right corner to contact us, or send us an email and call, and you can also enjoy a discount of up to 20% by contacting now!
Tel: 13236167060
Email: order@sunshine.net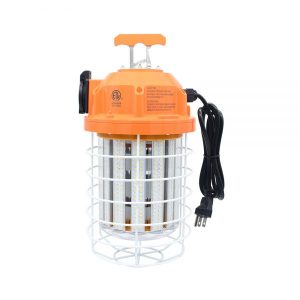 So how much do LED waterproof fluorescent work lights cost?
New Sunshine LED waterproof fluorescent working light is evenly distributed, soft light, good focusing, and good lighting effect.
High-power lamp: in functional lighting places (except for decorative requirements), choose a long lamp that is not less than 4 feet (nearly 1200mm), in this case, the light efficiency is higher.
In any case, use thin tube diameter (tube diameter ≤ 26mm) lamps to achieve the best effect of energy saving and environmental protection.
High luminous efficiency, good color rendering and long service life. Due to its high luminous efficiency, it not only has good energy-saving effect, but also reduces operating costs;
Moreover, due to the reduction of the number of lamps, the cost of lamps and ballasts is saved, and the total initial construction cost of the lighting system is reduced instead.
Want to learn more? please check:
What are the characteristics of the shape of the led pyramid corn light?
How much is an LED fishing light? what is the price?
Want to learn more? please check: